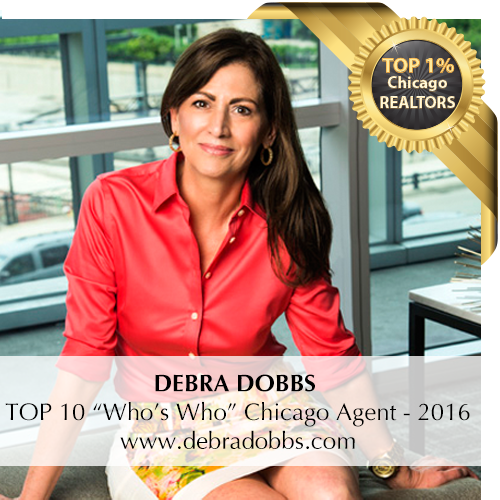 Passion for helping others and a true love for Chicago are two of the driving forces behind both Debra and @properties! Debra's expertise in real estate, combined with her deep knowledge of Chicago's neighborhoods, truly make her an invaluable partner in buying or selling a home in Chicago.
Can you sell your home on your own? Of course–that's definitely an option. However, it's not exactly recommended.

A better option is to work with a listing or "seller's" agent–for too many reasons to count! For starters, your listing agent will have an in-depth knowledge of the market, and will be able to accurately price your home to sell within your ideal time-frame.
Do I have to pay the buyer's agent a commission?

Generally no, the seller pays the brokerage fee. In the Chicago market the seller signs an agreement with the listing brokerage firm who then offers commission to the buyer's agent. The fee or commission is factored into the list price and final sale price of the home.

Sponsored Links
Powered by: